Kieradyn loves being in front of the camera so much that I've decided to submit her photo to the CuteKid Contest this month. Each picture that is submitted for the contest is $19.95, and since I'm not made of money, I want to pick her very best one. We did a little mini-photo shoot yesterday at my grandma's house, just for fun. There are really good ones, but they're all so different! It doesn't help that I'm naturally terrible at making decisions. (Seriously, a run for milk and diapers can take me two hours while I debate over which would be the better deal...)
So, I've decided I'd post them here first and use the nifty poll feature blogger provides.
Whaddaya think? Are you willing to help me out?
Thanks!
The Photos:
READY FOR MY CLOSE UP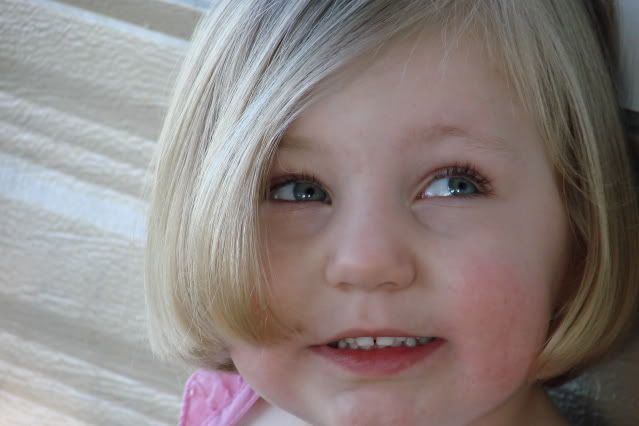 ATTITUDE
FINDING DANDELIONS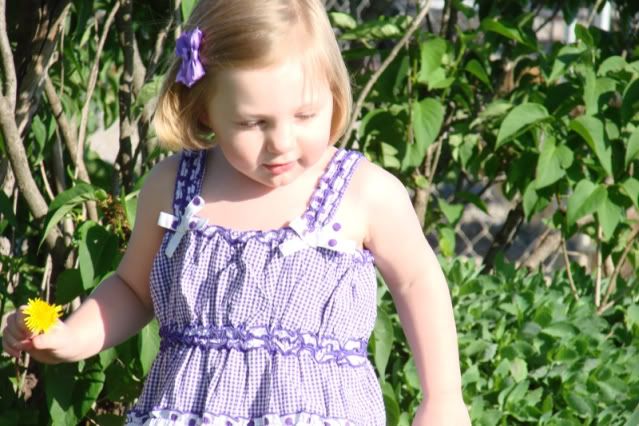 IN THE FRESH CUT GRASS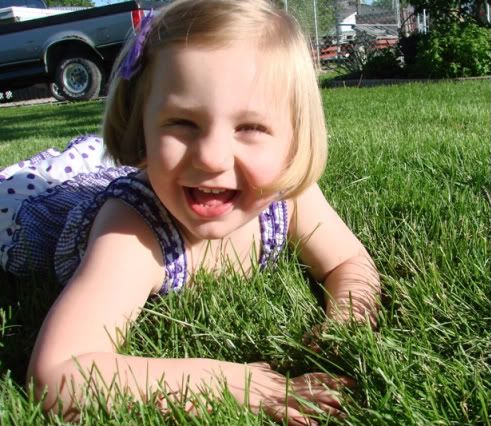 The poll is listed at the top of the column on the right!